2018 Award of Excellence Grand Prize Winners
"MERGE Cube is the best-kept secret for education on the planet," say T&L judges. MERGE Cube is an award-winning AR tool that allows students to hold and interact with virtual objects.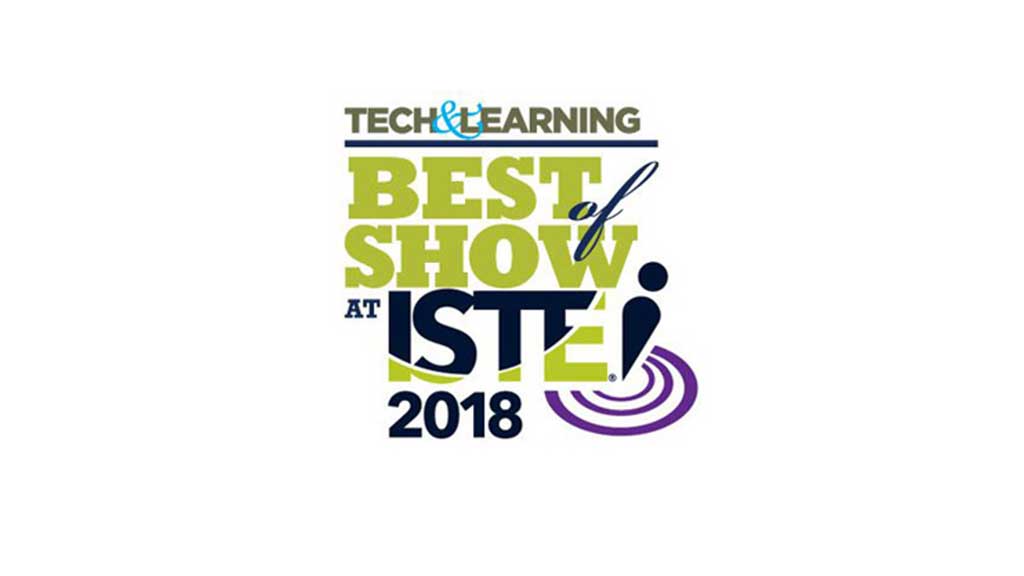 In the February issue, Tech & Learning named the top finalists in their refreshed Awards of Excellence program. To select these finalists, T&L's advisors spent countless hours reviewing nominations, researching, and applying their expertise to select 10 finalists in each of three categories: best use of edtech in the classroom, school, and district. At a special reception at TCEA, Christine Weiser, Content Director for Tech & Learning, announced the top winners of the following categories: classroom, school, or district.