Introducing Merge EDU Apps for Chromebook
Attention all Chromebook Classrooms: Starting today, you can use Merge EDU apps - Merge Explorer and Merge Object Viewer with your school's Chromebooks!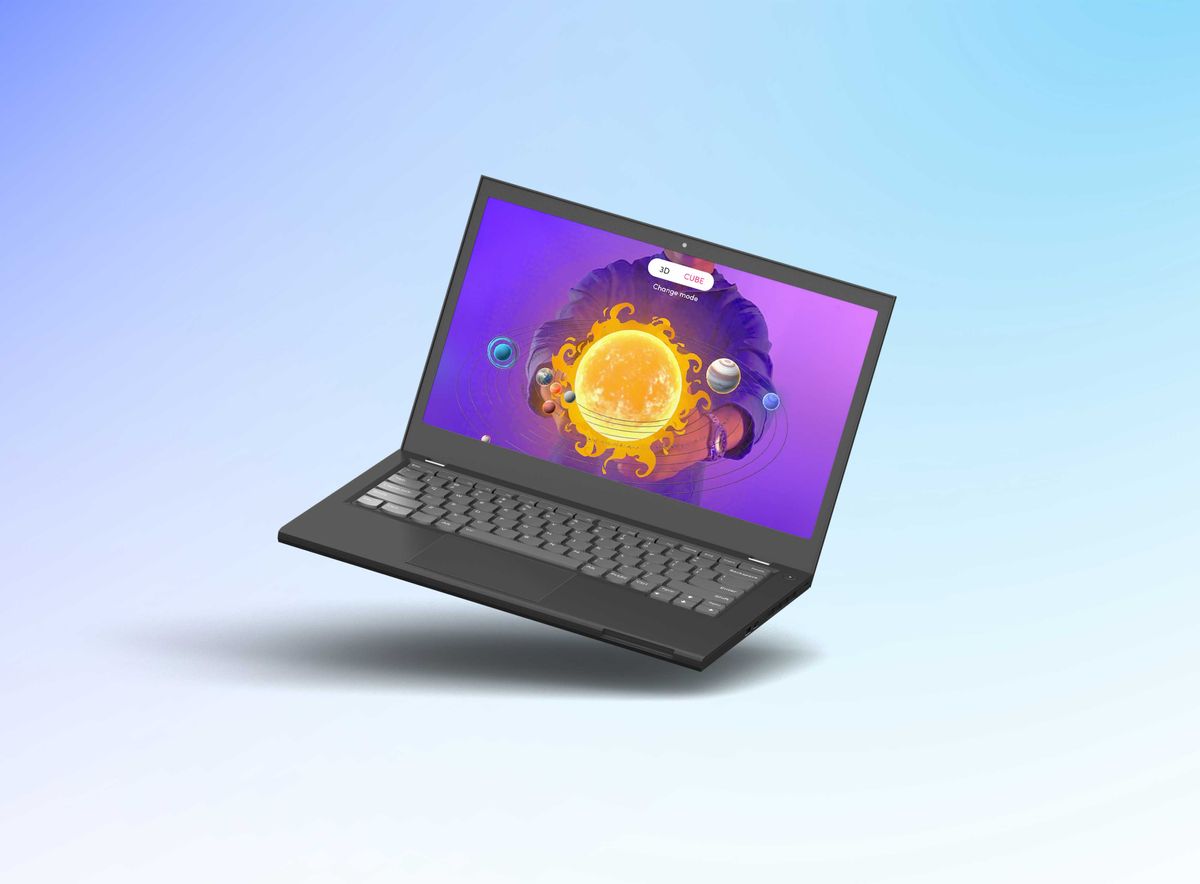 The Merge Cube, a revolutionary technology that allows you to hold virtual 3D objects in the palm of your hand using augmented reality (AR), is now compatible with many Chromebooks.
With the Merge Cube apps that are included in your Merge EDU Subscription, you can use your Chromebook's front-facing camera to access a wide range of interactive AR experiences, such as exploring outer space, conducting science experiments, and learning about the human body!If you don't have a Merge EDU subscription, you can sign up for the free trial at TryMerge.com.
To get started with Merge EDU for Chromebook, simply download the Merge EDU Apps from the Google Play Store. Once you sign in, you'll be able to unlock the full potential of your Merge Cube and bring a new level of interactive and immersive learning to your Chromebook.
So, if you have a Merge Cube and a Chromebook, be sure to give the new app update a try. It's a great way to take your Merge EDU experience to the next level!
More About Merge EDU
Merge EDU is a hands-on digital learning platform that helps students learn science and STEM with 3D objects and simulations they can touch, hold and interact with. Bringing AR into your school with Merge EDU will deepen student engagement in science and STEM, help students understand complex concepts more effectively, give them first-hand experience with technology that will shape their future, and teachers will be experts in no time with easy-to-follow guides and curriculum-aligned activities. Your teachers and students will know they are getting access to the best tools available, helping bring your school performance and culture to new heights.
To learn more about Merge EDU, visit www.MergeEDU.com.