Merge Cube featured in Interesting Engineering
The Merge Cube is the only product that allows you to grasp digital 3D objects (holograms), and help you learn STEM in a completely new and powerful way.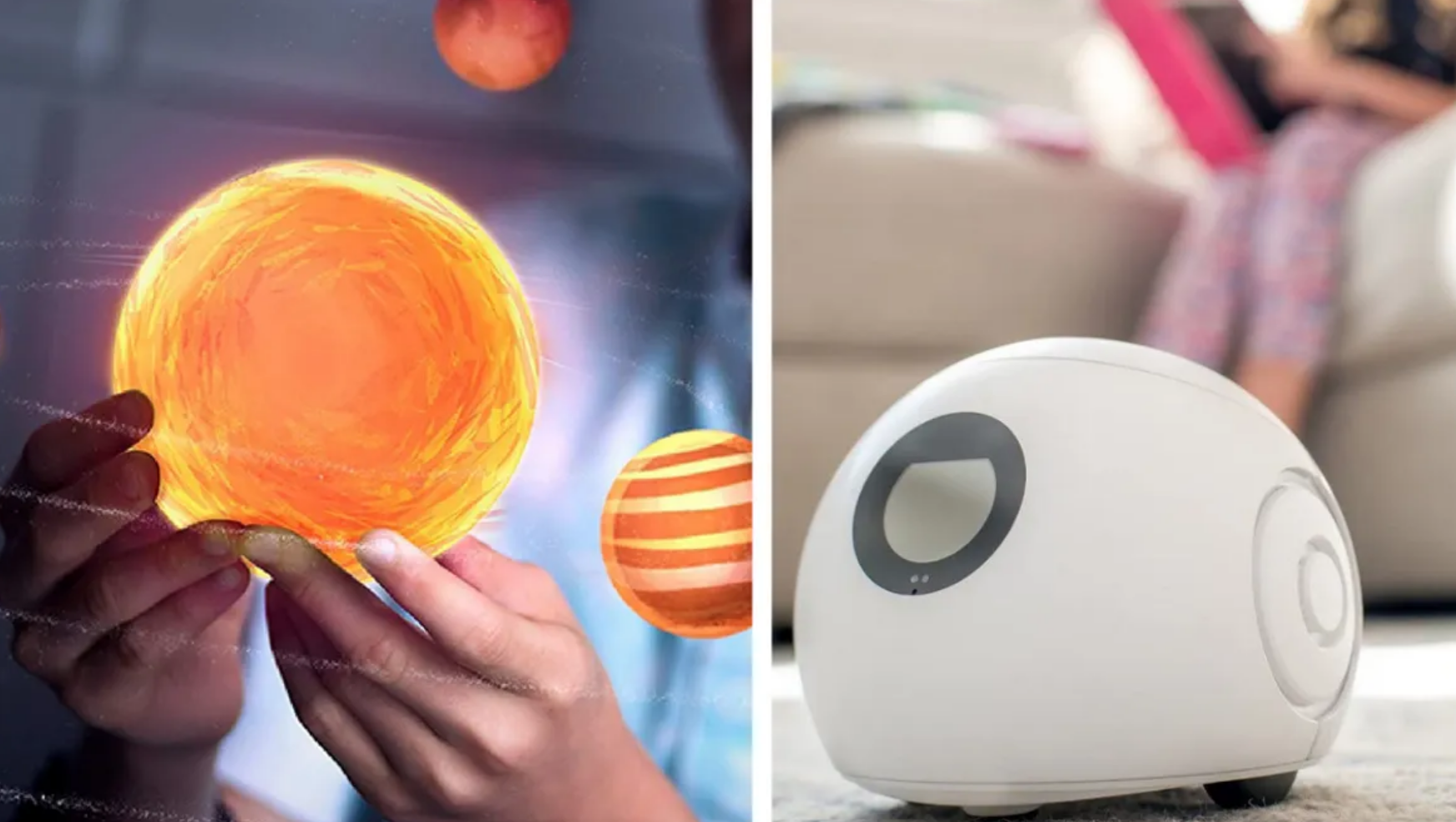 One thing's for sure: the future is VR/AR. Let alone adapting ourselves to the remarkable innovations taking place all around the world, we have to make sure we prepare for our future as well, which are children.
The good thing is besides all the science toys we already have, many companies released extremely innovative augmented reality toys that can prepare your little one for the future, letting them have fun as easily as ever in the process. That's why we prepared this list of the top 7 augmented reality toys to help your children discover what AR actually means firsthand.