Introducing the 2023 Merge EDU Ambassadors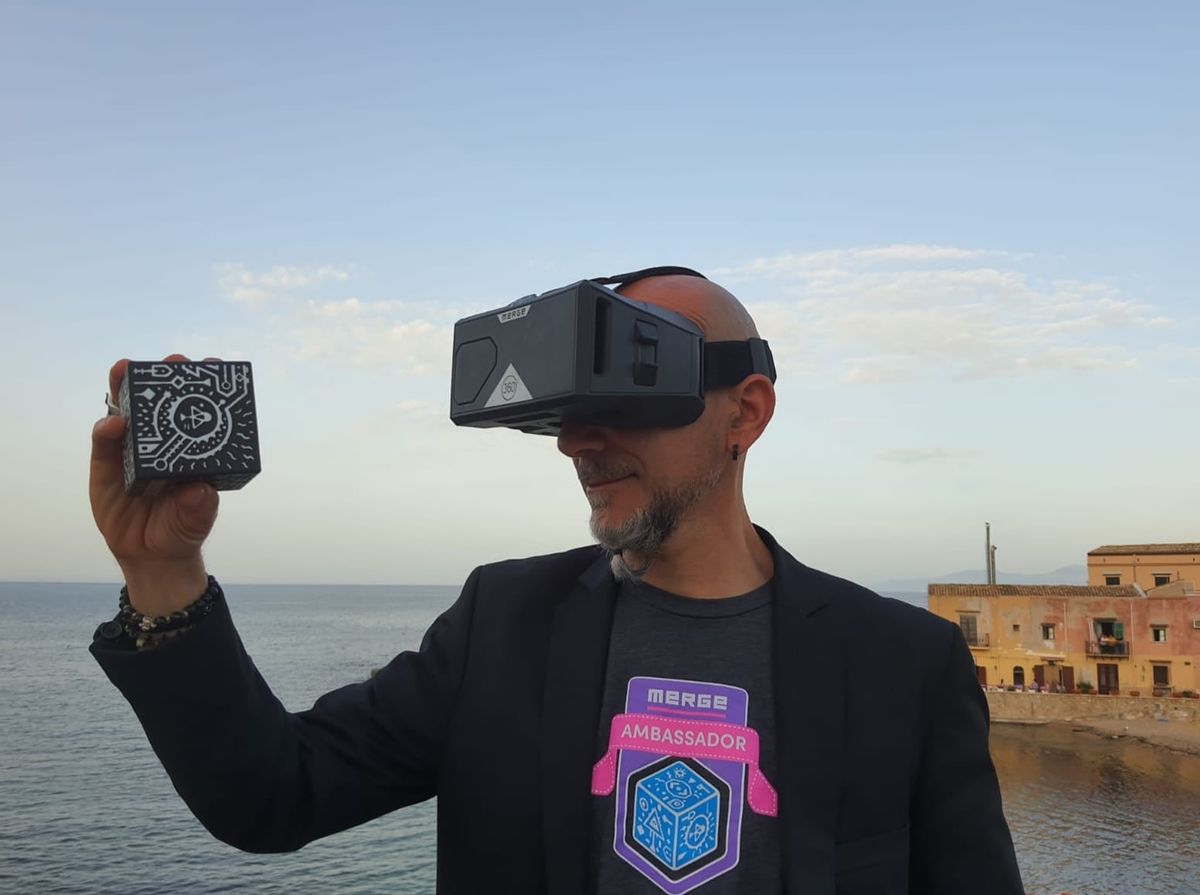 At Merge, we believe that technology has the power to transform education and inspire the next generation of learners. That's why we're proud to announce our 2023 Merge EDU Ambassadors - a group of educators and designers who are passionate about using Merge EDU to enhance teaching and learning.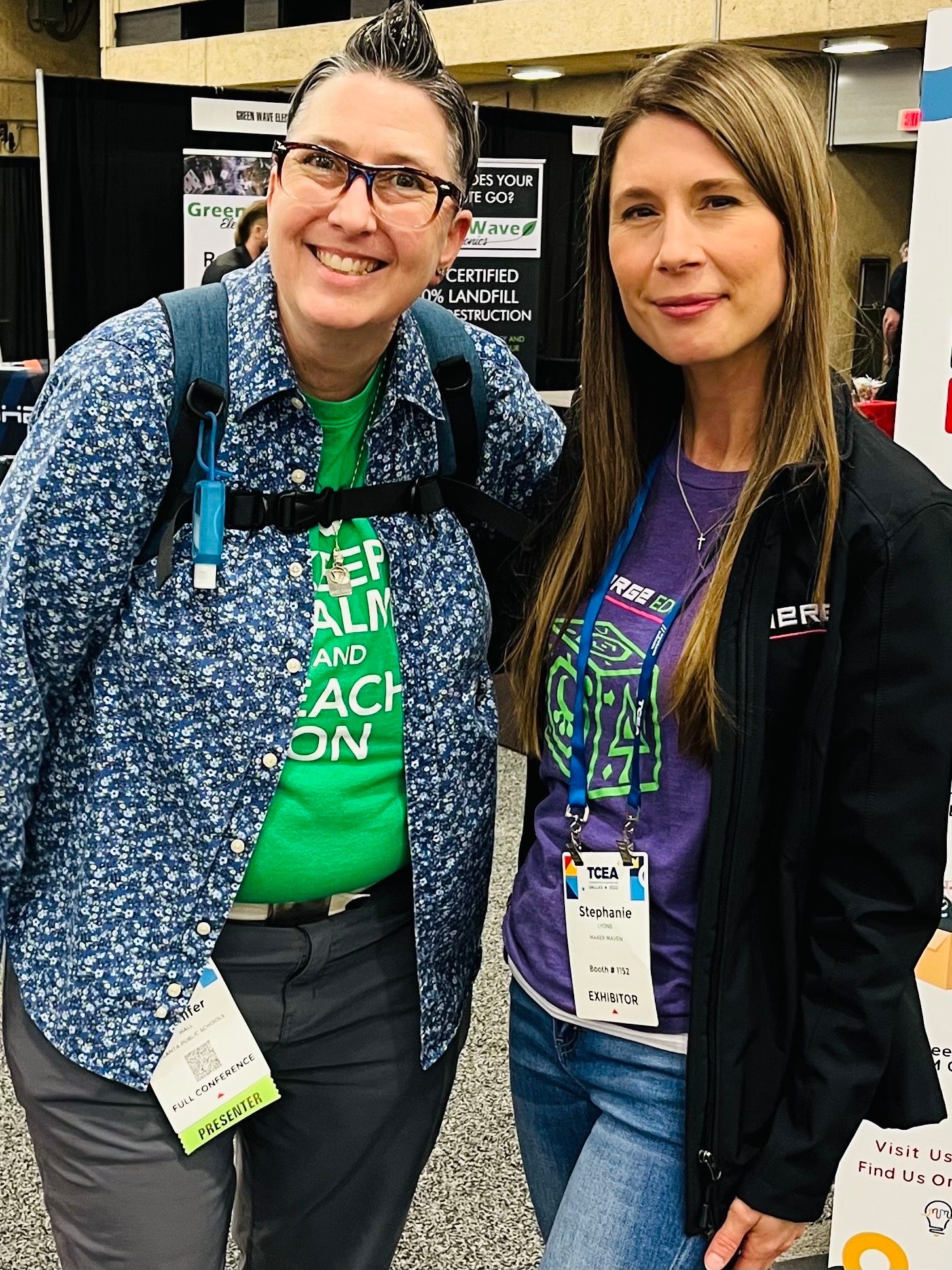 Our 2023 Merge EDU Ambassadors come from diverse backgrounds and areas of expertise, but they share a common goal: to use technology to empower their students and help them reach their full potential. Through their work with Merge EDU and other EdTech tools, these educators are creating immersive and engaging learning experiences that promote critical thinking, creativity, and curiosity in students.
We are thrilled to have these educators on board as Merge EDU Ambassadors in 2023, and we can't wait to see the amazing things they will accomplish! By working together, we can create a brighter future for education and inspire a new generation of learners.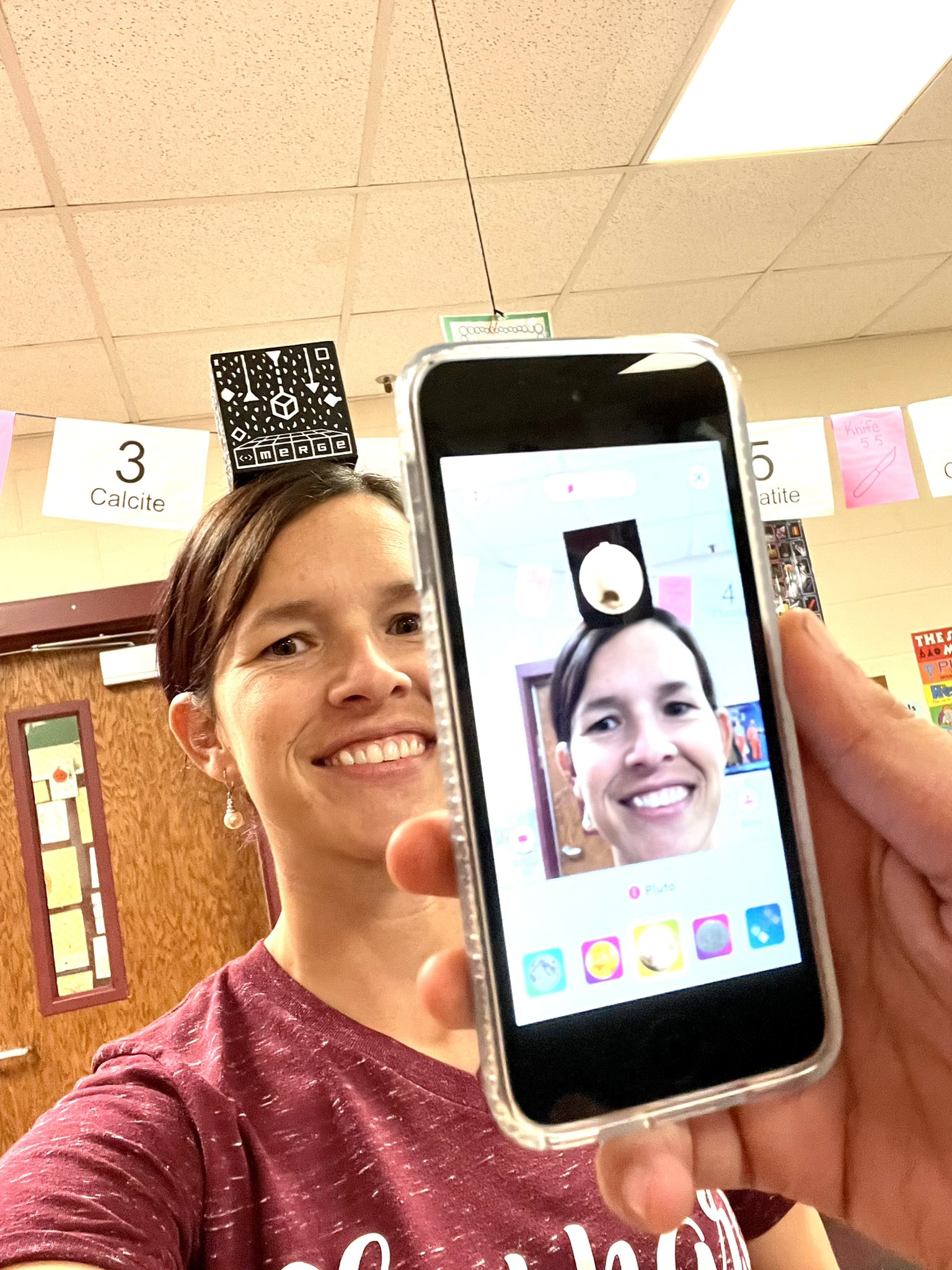 2023 Merge Ambassadors
Christine Bach
Ronald J. Blanchard
AMMAR Azzoui
Ludo Tshosa
Mohamed Ahmed Fares
Hanen Dhahri
Carley Smith
Jennifer Daniel
Alexia Alexandrou
Cristian Dessi
Shruti Pandey
Ludo Tshosa
Mohamed Yaser Amneh
Mitko Ristov
Jennifer O'Sullivan
Amany Darwish Hussien
الزهراء ابراهيم عبدالله
Marwa Magdy Hamdy
Mohamed Hassanin Abdullah
Julie Ahern
Maisha Afrin Muna
Raphel Apowh
Gaetano Laudiero
Pedro SANCHEZ ORTEGA
Karim Mokhtar
Beatriz Hinojal Santos
Jacqueline Tellez
James R Jones II
Beatriz Hinojal
Maria Tsõrulnikova
Mmamotlhabi Tlailane
Francisco López Alvarez
Angie Stallbaumer
Achraf Soliman
Ang LT
Allan A. Custodio
Iryna Pakhomova
Anas EL BALGHITI
Jawaher Binmania
Ricardo Recinos
Francesco Iaia
Adele Leccia
Zehra Akyol
Soudani Ali
Christine Bach
Brittany Welborn
Roxanne Shewchuk
Ryane Prawelk
Samantha Lambillotte
Trish O Shea
Gisela Vives Hernansaez
Marybel Gonzalez
ARUMUGAM M
Amy Downs
Mason Nichols
Daniel Yubero
Alicia Verweij
Maggie Cox
Shantel Jones
Beatriz Hinojal Santos
Francesco Piccolo
Sign up to become a 2024 Merge Ambassador