Find Merge at ISTE Live 2023
Visit Merge at ISTE and get a free Merge Cube and free trial of Merge EDU!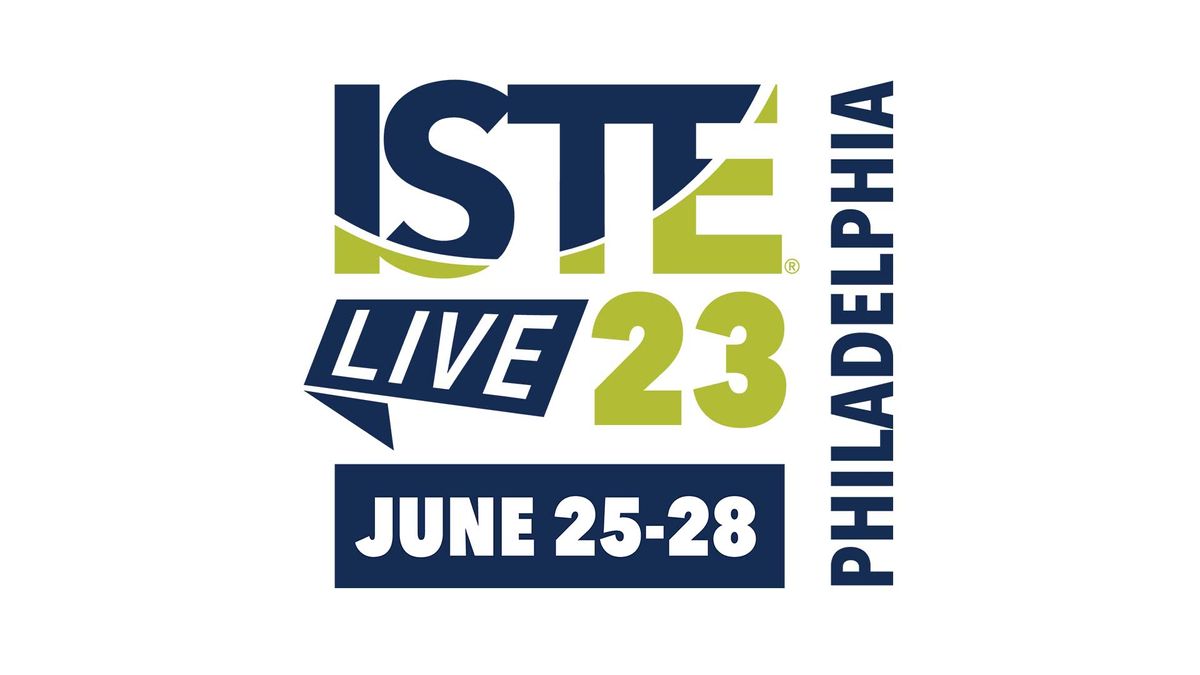 You can find Merge in Booth #2662 at ISTE Live 2023!

The Merge Team will be giving Merge EDU demos and giving a free Merge Cube to educators who sign up for the free trial at our booth.
Do you like Scavenger Hunts?
Novel Effect, Shannon McClintock Miller, Capstone Publishing and Merge are partnering for a Sonia's Digital World Scavenger Hunt! Look for print outs of Sonia around booths 1328, 2662, and 1860 and follow the directions on the back to win prizes! Ongoing during exhibit hall hours, June 26 - June 28.
Other fun things to do at the Merge Booth during ISTE Live 23:
---
MONDAY 6/26
TUESDAY 6/27
---
You can also find Merge EDU in these sessions:

MONDAY 6/26
TUESDAY 6/27
WEDNESDAY 6/28
9am-1pm - The LiDAR and Photogrammetry Experience. Join Jaime Donally and 3D scan and upload yourself to hold on the Merge Cube. All participants get a free Merge Cube!! Be sure to pick up your copy of an amazingly augmented newspaper, The Reality Times, by Jaime when you're there!