Effects of augmented reality-based multidimensional concept maps on students' learning achievement, motivation and acceptance
In this study, an augmented reality-based multidimensional concept map (ARMCM) learning system is proposed for conducting mobile learning activities.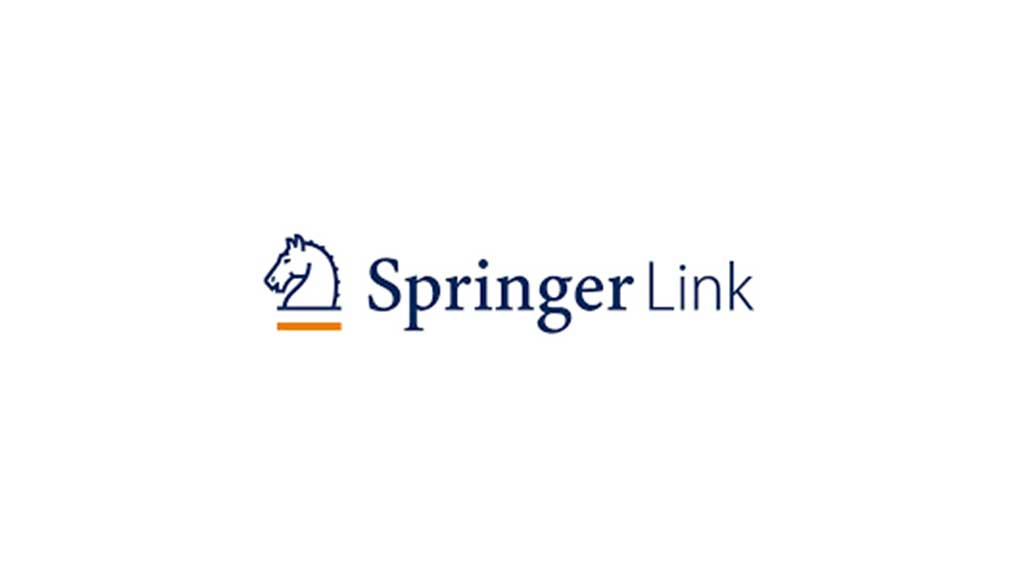 The subjects consisted of 65 students with an average age of 11 years in an elementary school in Taiwan. They were divided into an ARMCM group and a multidimensional concept map (MCM) group. An experiment was conducted to evaluate the effectiveness of the proposed approach. The experimental results suggested that students in the ARMCM group performed significantly better than those in the MCM group. Moreover, this study also found that the students using the ARMCM learning approach showed significantly higher motivation than those using the MCM learning approach, because ARMCM learning is able to simulate the complex knowledge that they needed to learn. ARMCM learning was easier to understand and easy to use, as it could simplify the content of the learning knowledge. Pedagogical implications, conclusion, and some suggestions based on this study are provided.