A Case Study - The Impact of VR on Academic Performance
Every child is a genius in his or her own way. VR can be the key to awakening the genius inside.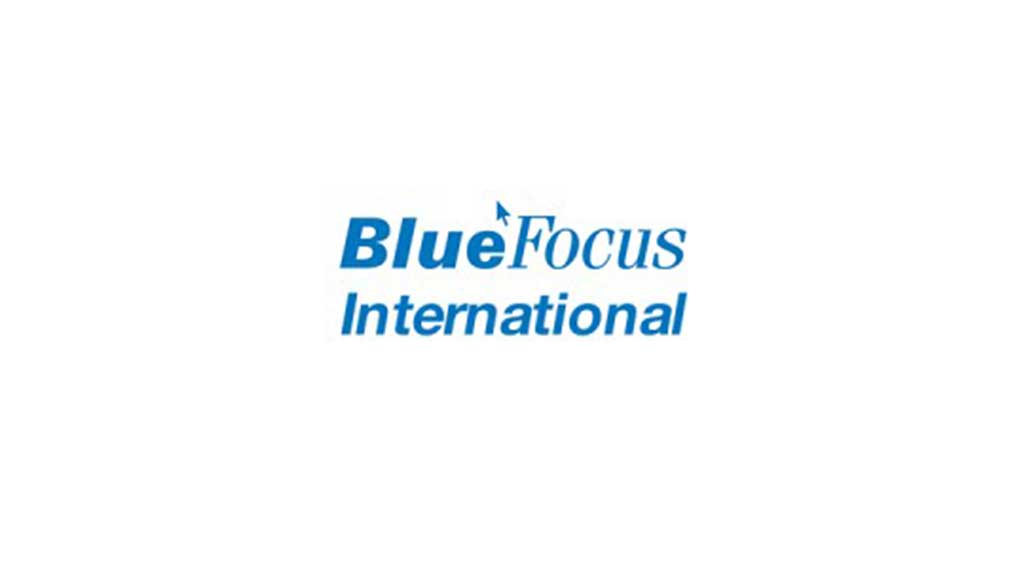 Compared with traditional education, VR-based education is of obvious advantage in theoretical knowledge teaching as well as practical skills training. In theoretical knowledge teaching, it boasts the ability to make abstract problems concrete, and theoretical thinking well-supported. In practical skills training, it helps sharpen students' operational skills, provides an immersive learning experience, and enhances students' sense of involvement in class, making learning more fun, more secure, and more active.