Why the Merge Cube is the perfect school supply for 2023
The Merge Cube takes learning beyond the pages of a textbook, bringing lessons to life in the palm of a student's hand.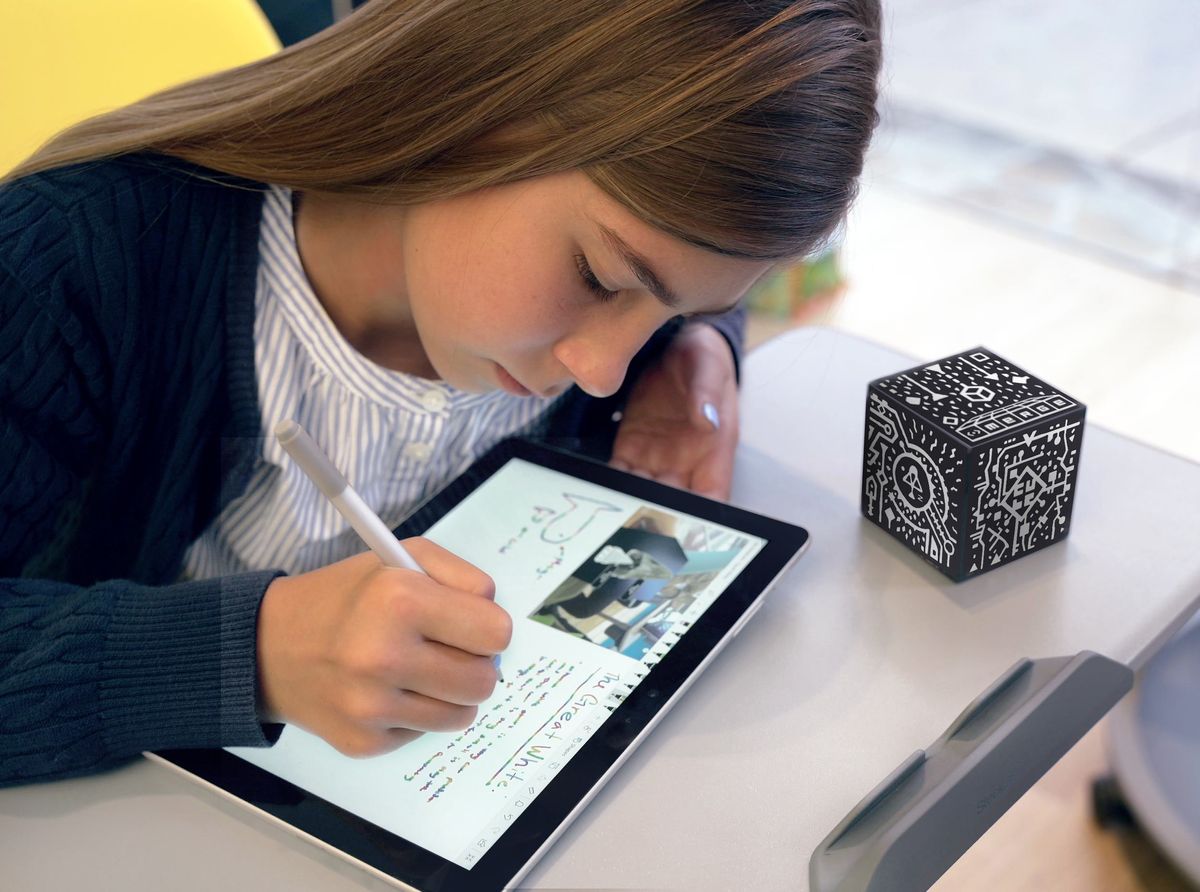 The Merge Cube lets you hold digital 3D objects (holograms), enabling an entirely new way to learn and interact with the digital world. This engaging tool enhances the learning experience, since it helps students understand complex concepts in an interactive way that gets students excited to learn.
Why is it perfect for 2023? Here are a few compelling reasons we'll go into in more depth in this blog post:
Tech Integration: The Cube perfectly aligns with increasing school requirements for incorporating technology in education, in a meaningful way that leads to results.
Interactive Learning: The Merge Cube promotes active learning. Students don't just listen and watch, they interact!
Engagement: Its unique, immersive features spark curiosity, encouraging students to delve deeper into subjects.
Revolutionizing Education Through Augmented Reality
Studies show that using augmented reality in the classroom immerses students in their learning, helping them stay actively engaged and focused, which leads to better learning outcomes. More and more schools are required to integrate technology into their classrooms, and the Merge Cube makes this easy for educators to do.
With the Merge Cube, you can giving every student access to an endless library of hands-on digital manipulatives they can explore and learn with, at school and at home.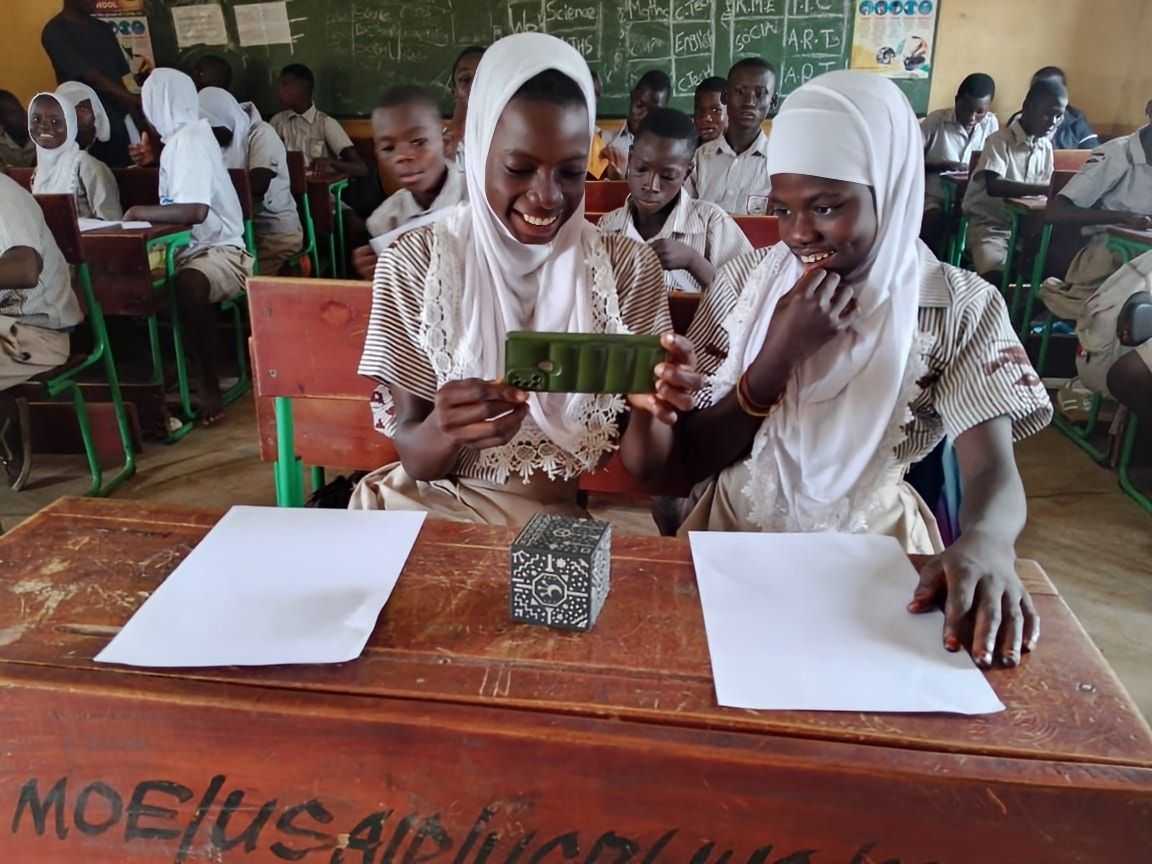 From intricate biology models to dinosaurs, historical artifacts to celestial bodies, the Merge Cube brings them all to life in your hands. It's like having your personal museum, planetarium, or laboratory anytime, anywhere.
Why settle for a few traditional teaching aids for your students, when they can have access to so much more with the Merge Cube?
A Whole New Dimension of Learning
2023 is the year for interactive education - while textbooks have their place, the Merge Cube helps bring learning to life for students. And The Merge Cube doesn't just make learning fun, it makes it dimensional. Students can physically interact with objects, take them apart, see inside them and understand concepts from a whole new perspective. And it's perfect for both in-classroom and remote learning.
Enhancing Comprehension and Creativity
Because the Merge Cube makes learning a tactile and immersive experience, the it encourages creativity and deepens understanding which fosters innovation, critical thinking, and problem-solving skills. Subjects that students may find challenging or dull can now be explored in way that makes them more engaging and easier to understand.
Expanding Horizons with the Merge Cube
The Merge Cube goes beyond traditional teaching methods by making learning a tactile and immersive experience. This isn't just about reading or seeing—it's about experiencing. It sparks creativity, enhances understanding, and makes complex topics approachable.
The world is ever-evolving, and we must equip our students with the tools necessary to thrive in it. The Merge Cube is more than just another edtech tool—it's a window to a world of limitless learning opportunities. It's the future of education, and it's here!