Merge EDU Resource Center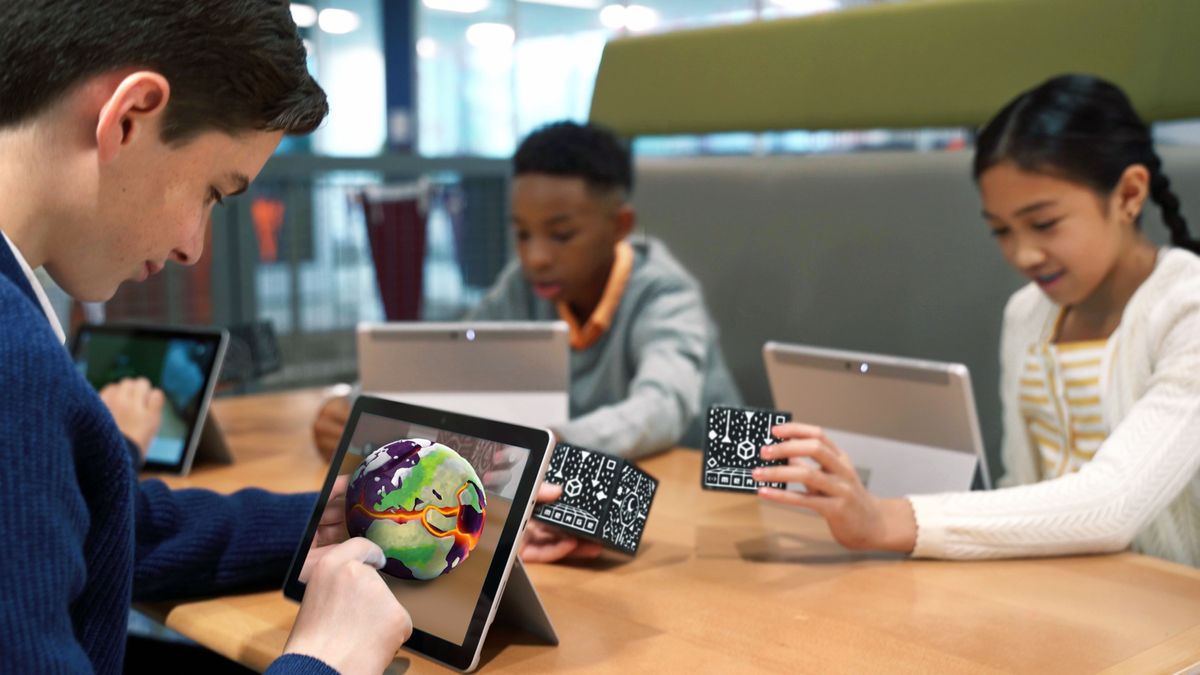 Here you can find an email template, presentation, GIFS, images and videos to share Merge EDU with your staff. If you have questions or if we can provide anything else to help your teachers get started with Merge EDU, don't hesitate to reach out at success@mergeedu.com.
Email Template
You can use this email template to garner awareness and excitement about Merge EDU for your staff. It's fully customizable for your specific subscription type - just make a copy to get edit access.
Merge EDU Presentation
Use this presentation in a pinch to share Merge EDU with a group. Make a copy to get edit access to make it your own.
Videos and Gifs
Do you have an internal messaging system that includes teachers, librarians, and support staff? Or are you preparing a PD presentation and in need of some high quality visuals? Easily find the most up-to-date Merge EDU gifs, videos and images below.
Social Media Tags
We're constantly sharing updates and promoting other educators' work with Merge EDU on social media. Be sure to follow our social media accounts and tag us when posting about Merge EDU so we can promote and share!
@mergevr on Twitter
@mergeedu on Twitter
@mergecube on Twitter
@merge on Instagram
@mergecube on Instagram
@mergeedu on Youtube